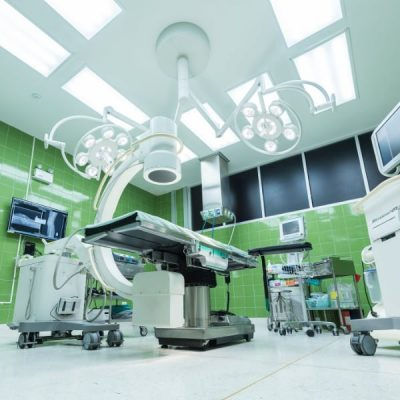 Healthcare & Education Facilities
ASYNBIO provides a proven, sustainable and cost-effective method of reducing HAI-related pathogens by up to 90% in hospitals, medical clinics, care homes and educational facilities.
ASYNBIO technology used in Sport Clubs
Probiotics impact burn wounds
Case 1 Andile & the Hot Water
Microbiome study explained
Ghent University microbiome study explained
Hospital Test Report
Lokeren Hospital Test Report
Hand Washing in Hospitals Chart
Hand Cleaning and Protection in Hospitals Comparison
Hospital Report Chart
University of Ghent & Lokeren Hospital Infection Risk Reduction Chart
Hospital Report
University of Ghent-Lokeren Hospital Study 2007
Medical Institute Report
Medical Institute of Ostrava Test Report
FDA Registered Report
FDA Registered Inhalation Report December
Burn Center Hospital Test Report
Medical Burn Center Hospital Report Kiev City
Home and Hospital Test Report
MJHH Home and Hospital Test Report
Retirement Home Trial
VZW Goudblomne Home for the Elderly R&D Test File
MRSA Healthcare Worker Study
University of Ulster MRSA Healthcare Worker Study
C-Diff and MRSA Study
University of Liverpool English C-DIFF & MRSA Report
Medical Clinic Test Report
Midland Medical Clinic Test Report Update
Hospital Report
University of Ferrera Year-long St Anne Hospital Study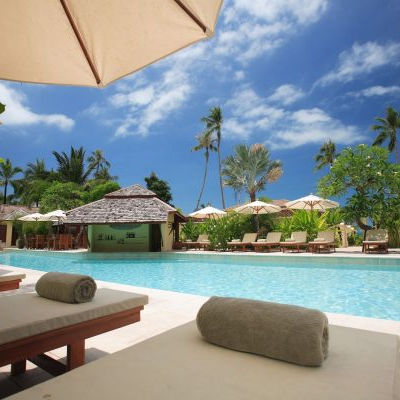 Hospitality
ASYNBIO provides effective, safe and planet friendly products for the food and hospitality sector to ensure the best possible conditions of cleanliness.
Hotel Microbial Trial Report
Hotel PIP Allergy Microbiological Validation Trial
Restaurant Test Report
Quarterdeck Restaurant Floor Test Report
Hotel Study
Radisson Microbiological Validation Study
Subway Restaurant Test Report
Subway Restaurant Report and Testimonial
Hotel Test Report
Park Inn Manchester Radisson Test Report
Canadian Food Inspection Agency Letter
CFIA No Objection Letter for APC, FCC and Pro-Foam February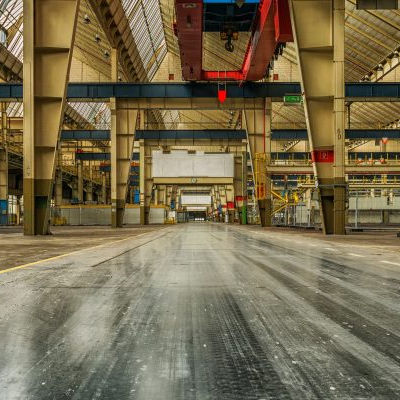 Industry & Facility Management
ASYNBIO provides efficient, safe, and economical commercial cleaning solutions for the entire facilities world across all industries.
Apartments Test Report
Glebe Luxury Apartments Test Report July
Snap Fitness Test Report
Snap Fitnes Test Report May
Dome Test Report
UGL Saint Louis Dome Test Report February
Portable Toilets Study
Portable Toilets Case Study
Gym and Fitness Study
Gym & Fitness Facilities Product Comparison Study, March
Saanich School Testimonial
Saanich School Testimonial September